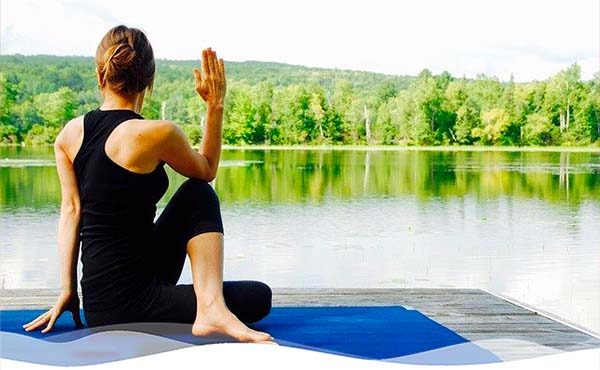 Information note on COVID-19
If you are sick with flu-like symptoms (congestion, cough, fever, body aches) OR if you are feeling fine (asymptomatic) but you have been exposed to those with Covid 19, please follow this protocol: Stay home.
If you have a reservation for class, cancel or email me to let me know.
Take a test (at- home or rapid or PCR test at testing center), and do not return to class unless you get a negative result.
If you have a membership and wish to put it on hold as you recover from illness, this can be done.
I hope to see you soon!
Pauline