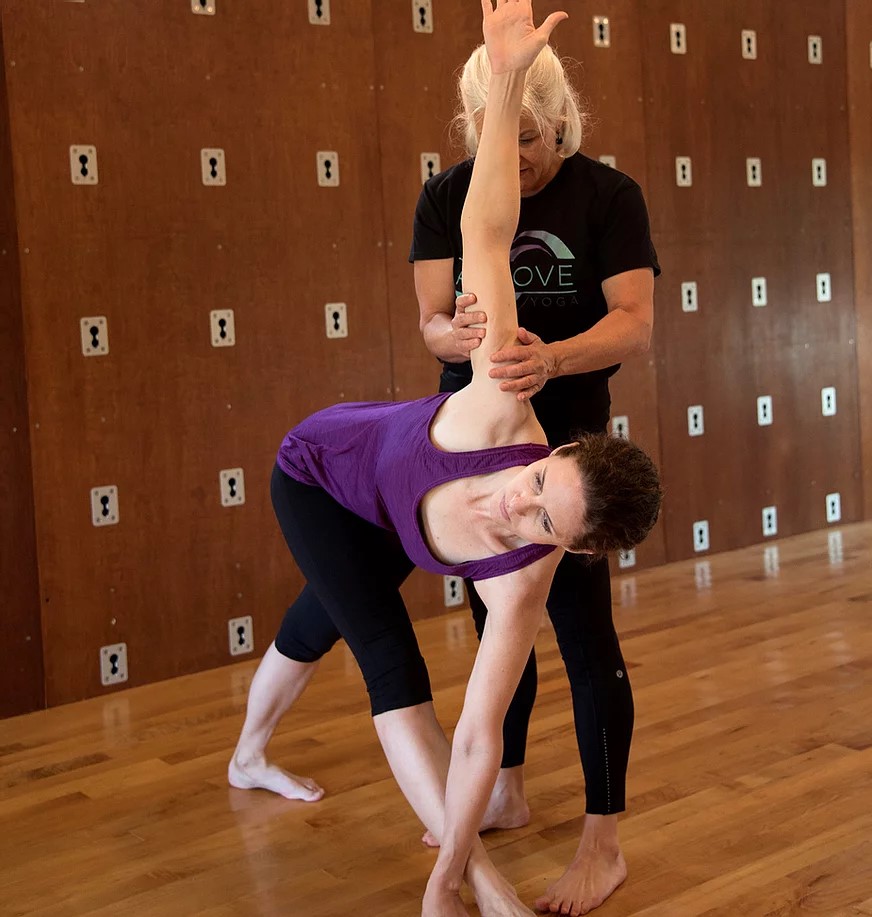 A fast-paced class for healthy students from ages 15 to 49.
Get ready to jump, extend, contract, expand, cleanse and transform your being!
8 weeks of face-to-face instruction.
Be prepared to show proof of vaccination and wear a mask.
8 Thursdays, 7:30 to 8:45 pm, January 13 to May 3.