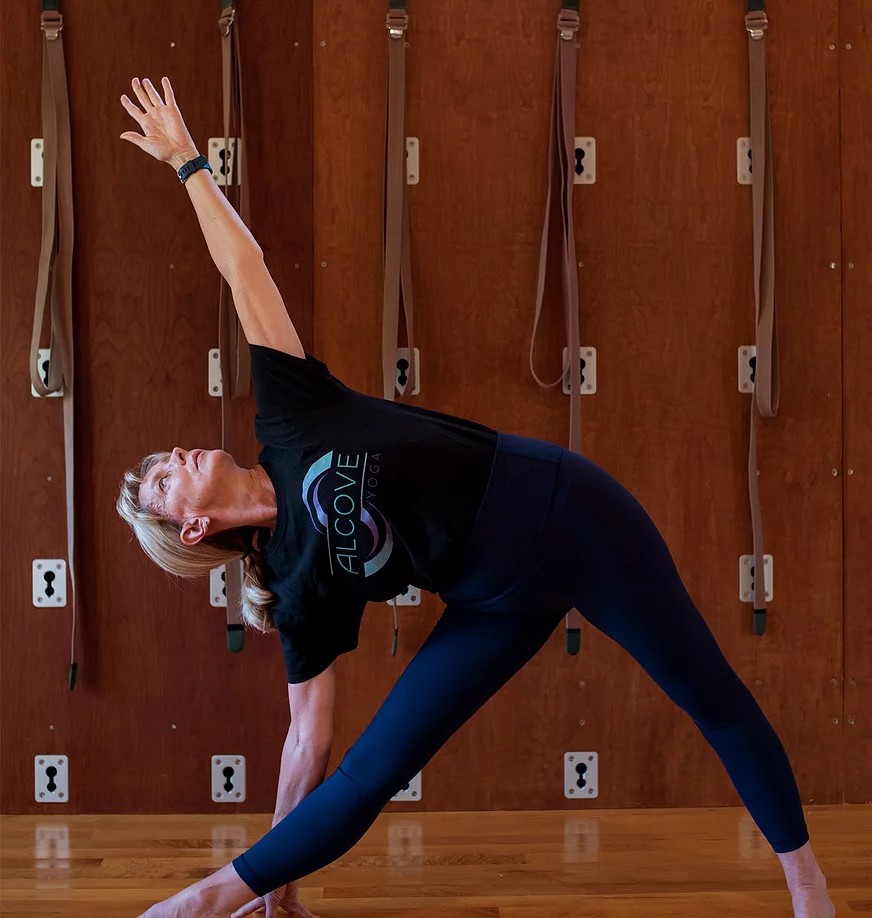 A class for women only. Practice staple postures that build strength, reduce anxiety, and promote pelvic health. Pregnant women must go only to Prenatal Yoga. Drop-ins okay; no experience necessary. The class is ideal for
Post partum recuperation–providing postures to tone the abdomen, stave off anxiety, promote circulation and rest.
Menstruation support –practice supports the opening of the pelvis, healthy flow, and hormonal balance throughout the month
Healthy aging– we building strength, flexibility, and lubricate joints for those who want to maintain an active life style as they grow older.
Tuesday at 7:30 to 9:00 pm in person
Thursdays at 9:30 to 10:45 am online (virtual, zoom)