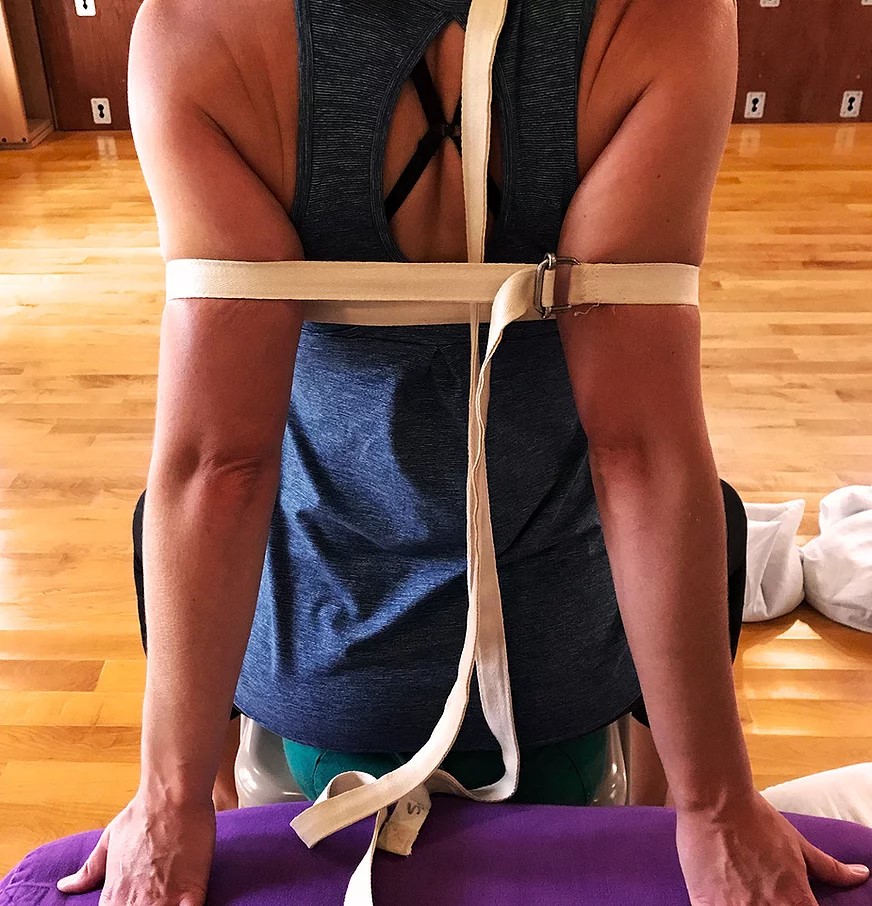 Classes for those with minor ailments. Based on therapeutic techniques practiced in medical classes at the Ramamani Iyengar Yoga Institute in Pune, India, and the Iyengar Yoga Institute of Champaign-Urbana. Occasional 4-week sessions are offered in the following subjects: knees, low back, and neck and shoulders only.
SCHEDULE: Call for more information. 832-942-8240
Sometimes the best way to start yoga is with one-on-one instruction. Private Sessions may be a good option for students:
with conditions that prevent them from keeping pace with a regular class.
who want wellness coaching in combination with asana instruction. Wellness coaching may be right for you if you have wellness goals that you want to achieve and you need some help to establish and work toward your goals.
SCHEDULE: Call for more information. 832-942-8240